Build Player Loyalty with the Card Keeper™
Exclusively
Available
Through:
Jack Wright
ADVERTISING, INC.
The Card Keeper™
Keep your slot players playing at the slots, not
standing in line retrieving lost cards!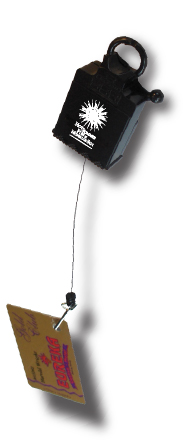 NEW
SLOT CARD
KEEPER™
#SCK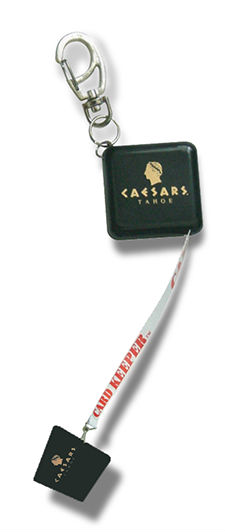 ORIGINAL
CARD KEEPER™
#CK1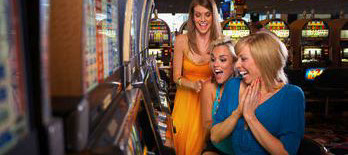 A compact and convenient slot players card retainer.
Extends to 36" and locks without tension on card, (unlike bulky coil cords) and simply retracts with the push of a button. Clips to purse strap, belt loop, or sets in change drop.
Highly visible imprint area on case and strip for your logo or message.
Saves cost and hassle of
retrieving and re-issuing
cards.
Keep your players where
you want them!
Call for current special pricing.
(707) 523-7500
Patent Pending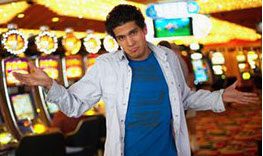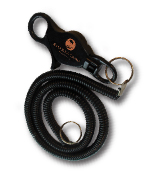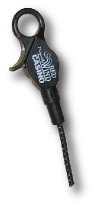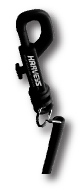 Products for Medical and
Casino promotions
For ordering call
(707) 523-7500



Jack Wright Advertising, Inc. © Copyright 2014